Wholesale Gowns and Regalia

Ergonomically designed

to fit the shape of your neck & shoulders.

Personalized With Embroidery ... ...Print ...or Appliqué
Wholesale Graduation Caps
We manufacture wholesale graduation caps in the same wide range of fabrics that are available for graduation gowns.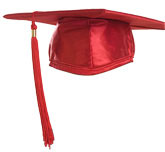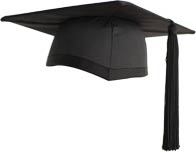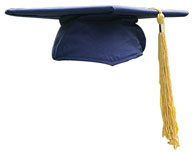 Wholesale Graduation Tassels
Wholesale graduation tassels with or without metal year date rings are available with graduation caps or as stand alone items.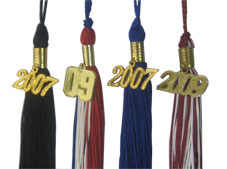 Wholesale Graduation Cords
Below you can find just a few examples of the infinite color combinations we can achieve when producing high quality wholesale graduation cords.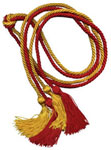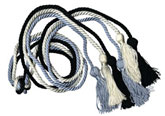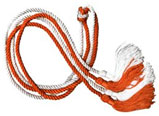 Wholesale Graduation Hoods
wholesale graduation hoods are made using the finest satins and sewn to the highest standards.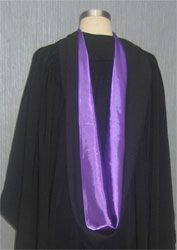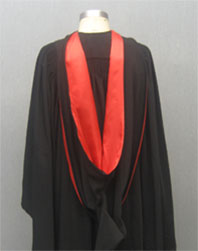 Please Contact Us with any inquiry that you may have and our customer service department will be happy to answer any of your questions or provide you with a quotation for your wholesale graduation wear needs.