Graduation Gowns China
Based in China, we are a professional & experienced contract manufacturer of graduation gowns made in China at our own workshop facilities. We also make all types of faculty gowns including doctoral gowns as well as preschool gowns. We have a large but flexible production capacity with a focus on excellent quality control and clear communication in good English. Buy graduation gowns from China to save cost but buy them from us to ensure quality!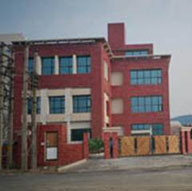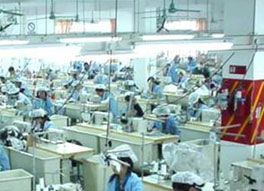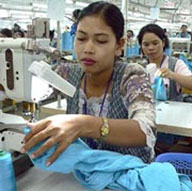 Wholesale Graduation Robes
What is in a name? Not a lot in this case! Graduation robes are graduation gowns - no difference. We make wholesale graduation robes and gowns.
University robes, academic robes, faculty robes, masters and PhD robes made to exacting standards by a skilled and experienced work force, in our own production work shop based in Guangzhou China.
Our factory is an experienced producer of university robes, academic regalia and products for commencement ceremonies of institutions of higher education, technical college, high school and kindergarten. All made in China to the highest European and American standards.
If you are looking for a manufacturer of graduation products in China then look no further, we manufacture all types of regalia and apparel.